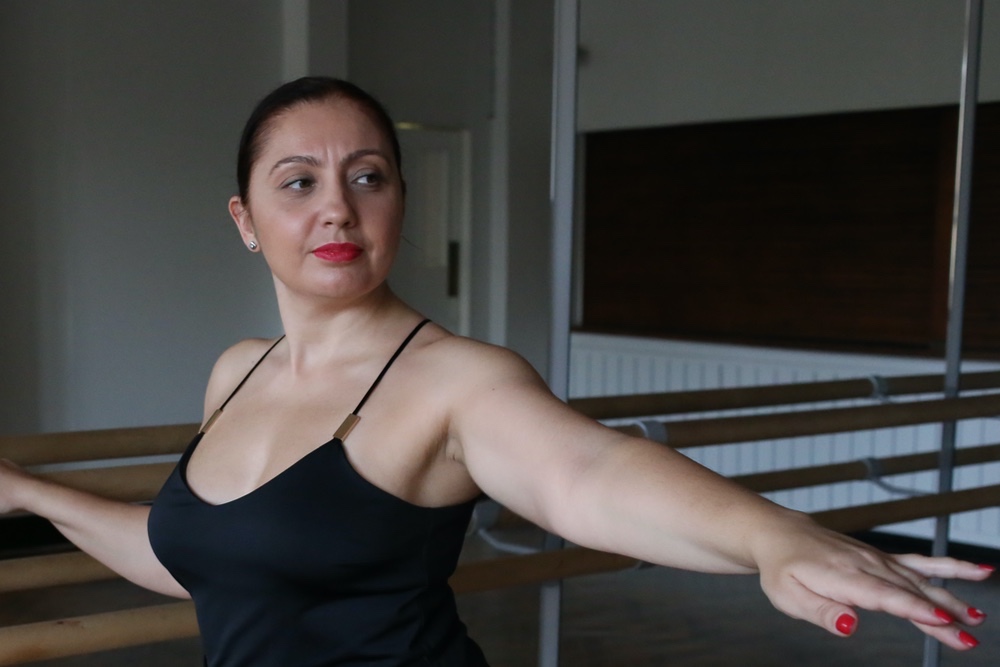 I worked as a ballet teacher for many years and have always loved to keep up to date, improving and opening my teaching to new ideas; creating an artistic, healthy and safe environment.
Carmela studied ballet from a young age in her native Italy, she also studied many disciplines of dance including Modern, Jazz, and Contemporary. She performed in various events and shows in cities in Southern Italy and, at a later stage, was involved in choreography.
Finding a way to pursue her love of dance, she travelled to the UK to study at the world leading Royal Academy of Dance, where she became a teacher of classical ballet, gaining the Registered Teacher Status in November 2006.
In December 2009, Carmela broadened her knowledge and experience further by completing a Pilates Foundation Comprehensive Teacher Training Course and a Level 3 Diploma in Anatomy & Physiology.
In September 2020, Carmela decided to embark on a new challenge to continue to develop and enhance her personal life and career. She is studying for an undergraduate Master in Osteopathy course, at the University College of Osteopathy (UCO).