Whatever you can do or dream you can, begin it.
Johann Wolfgang von Goethe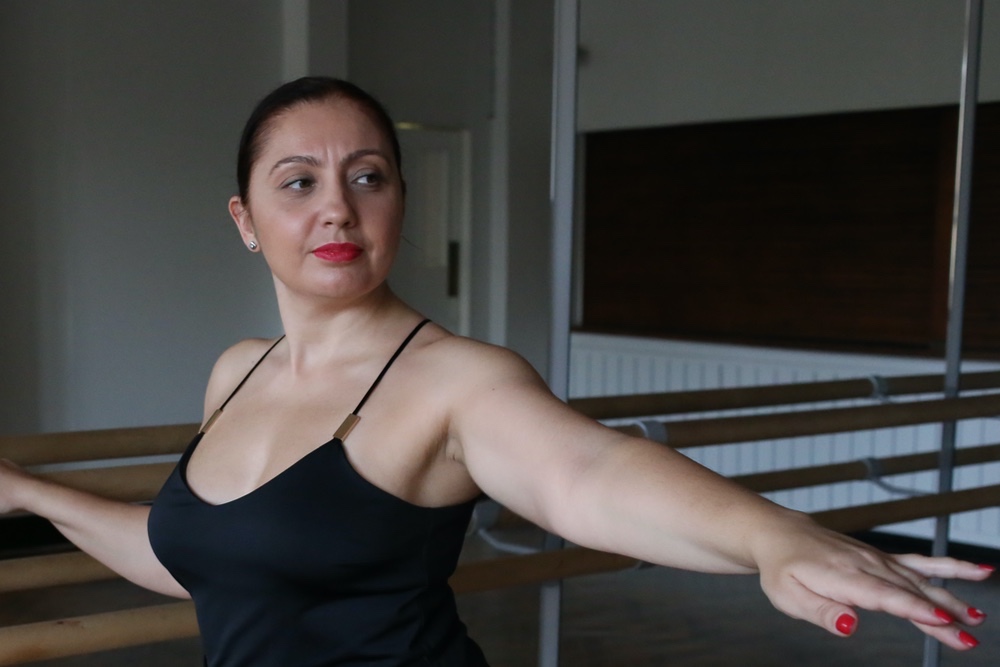 Ballet & Pilates instructor
Carmela Guida
Carmela studied ballet from a young age in her native Italy, she also studied many disciplines of dance including Modern, Jazz, and Contemporary. She performed in various events and shows in cities in Southern Italy and, at a later stage, was involved in choreography.
Ballet
Carmela teaches students who are working towards examinations and/or performances, but she also caters for those that simply want to join in and have some fun whilst exercising.
Carmela Guida is a highly qualified and experienced teacher who is committed to inspire in her students a love of music, movement and freedom of expression through dance.
Pilates
Pilates offers an excellent way to help people to improve their overall body posture, to develop a strong core, learn to develop focus and conscious control of each body movement thereby restoring flexibility, strengthen or recovery from injury.
Carmela's studio provide a private and comfortable setting for all ages and abilities to enjoy the benefits of a full body workout.